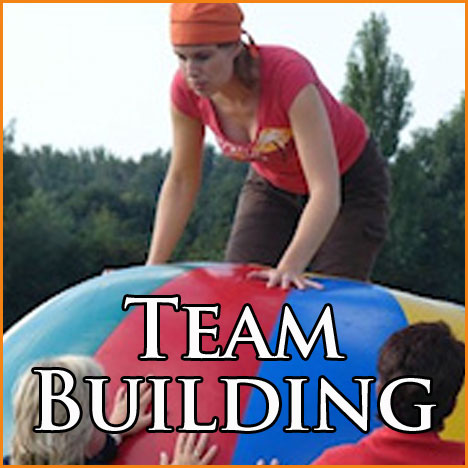 Company Events and Team Building
Where should we organise our company outing this year? It's a question that many companies struggle with. Resort Città Romana can provide an unforgettable company event, thanks to our unique location in the beautiful dunes and beaches of Voorne. Alternate your business meeting, company party or dinner with a challenging out-door activity! The surroundings of Resort Città Romana offer an extensive range of possibilities. Below are just a few of these:
Active recreation on the beach including kiting, beach volleyball and sumo wrestling
Various branches of sport fishing including a fly-fishing course at the Bernisse trout lake, sea fishing, white fishing, carp fishing, predator fishing
Splashy water activities
Go-kart drives, partially off-road
GPS treasure hunts
Scottish Highland Games
Paintballing and/or archery
'Swingy' team-building with a percussion workshop
Of course, you can also combine your company event with an excellent dinner in our pleasant restaurant, or an overnight stay in the luxury villas. It's also great for an anniversary, reunion or family party! Please do contact us to enquire about the possibilities. We can provide a tailor-made event for you.